Hi my name is Yulhma
PHD IN PUBLIC LAW, UNIVERSITY OF ROME "TOR VERGATA". RESEARCHER AND ADVOCATE EXPERT IN COMPARATIVE LAW, CONSTITUTIONAL JUSTICE AND THE IMPACT OF THE GLOBAL ECONOMY IN THE SPHERE OF HUMAN RIGHTS.
About Yulhma
About Yulhma
PRICELESS SUPPORT
My very great appreciation
In preparing this personal webpage, I primarily relied on the decisions and transcripts of the Supreme Court of every State of the International Community: published information, the private decisions of the justice at conferences discussing the cases, the papers of the Supreme Court justices, and the interviews I conducted with participants in those cases. I express my very great appreciation to caring editors and collaborators, specially Elisa Fedeli, Giovanna Trimboli (my portraitist), Jonatan Trimboli and Fabio Biancucci (www.studiofuturoma.com) who helped transform my scrawls into this personal webpage.
PROGRAM THE FUTURE
What we live for
However, before we can think to program the future, there is the need to stop this crowd of world citizens who run like the movie character Forrest Gump of 1994, directed by Robert Zemeckis and interpreted by Tom Hanks, "run crowd, run". This human crowd represents the International Community, we have to stop it for a moment, and ask it to take a deep breath and look around – especially towards the sky – , in order to locate it in the universe, or in space – time, and after that, taking conscience and asking the following questions to ourselves: who are you? What is the purpose of your life? What are the most important things in life for you? Where do you want to reach? To catch a starting point, more or less the one described by the Russian novelist Dostoyevsky "the secret of our personality, is not only in living, but in knowing for what we live for". After that, the human crowd will be able to undertake any future venture.
COURAGE AND EFFORT
Keep on working
We can recall the names of other men and women who "have written pages, notes of a lifetime, of great value, irreplaceable because they denounce corrupted systems. Men and women who, step by step, left a mark with courage and effort, with dedication and against organized institutions, aware that their ideas would have remained in time as words and hyperboles, intact and real like little miracles, ideas of equality, ideas of education. Men and women who keep on working, despite everything around them is shattered", because this life has no meaning in the end, without that research of global wellness, that brings with no doubt to a search of peace for the soul, the intellectual serenity, and most of all the individual happiness; it is right there that justice isn't only an illusion!!!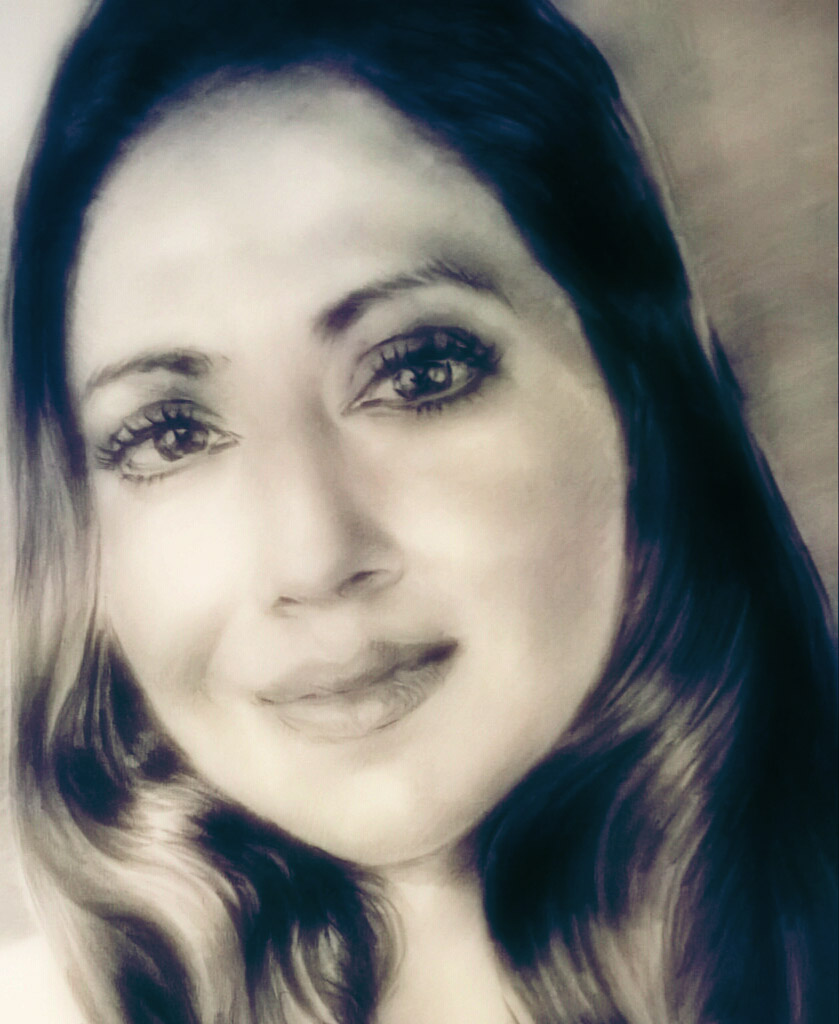 A dream that for now we shall let rest and wake later with Love, lots of Love, at the end of our journey!
7490
WORLD POPULATION
(million)
792
UNDERNOURISHED PEOPLE
(million)
32,732
GDP PER PERSON EMPLOYED
(PPP in $)
3174
iNTERNET USERS
(million)